For Immediate Release:
Until Life Makes Sense Strikes a New Chord with Inspirational Clothing Brand.
Austin, Texas– Dec 1, 2016– National recording artist Graham Wilkinson and his former manager and proven entrepreneur Justin Finck, have scored a new hit, this time with a clothing line based on a lyric mentioned in Wilkinson's popular song entitled Let It Go. The brand is called Until Life Makes Sense, and features t-shirts, hoodies, headgear, home décor and accessories emblazoned with creative themes that highlight an individual's moments of discovery on the Road of Life.
The brand's concept was quickly proven, with the company selling $25,000 in merchandise in its initial offering through Austin, Texas-area vendor, Whole Earth Provisions. With an expanded offering of more than 40 designs and 20 mantras available through multiple vendors already in the works, the company plans to significantly increase its exposure in the more than $200 billion U.S. apparel industry.
"Our customers tell us they love wearing our products for the reactions they get," said Finck. "People respond to Until Life Makes Sense. When they see our messages about life on a hat or shirt, a real connection is made and an actual conversation gets started. That's a level of personal connection that we want to foster, a level that's gone missing in our online-focused world. And with the level of sharing we're already seeing regarding our products, we know the public is ready for them."
Their story started with a song while Wilkinson and Finck were on a flight to a music festival in Nashville when they began discussing the idea of creating the company. The lyric Laugh Until Life Makes Sense fostered a series of variations that the pair realized would appeal to a broader audience and allow them to communicate a message that reflected each individual's experiences. Buyers could express the idea to Run or Laugh or Dance or Fish Until Life Makes Sense, and the expansion on the themes appeared limitless. The appeal was instantaneous.
With a strong background in marketing consulting and business development for Fortune 500 companies, Finck spearheads the effort and plans to build on existing relationships with premier retailers such as REI, Paragon Sports, and Sun and Ski. With the additional launch of their website www.untillifemakessense.com, which offers a select set of inventory, the movement has begun to catch on and drive sales while most importantly spreading the reason why they started the company in the first place, to provide a personal mantra to life.
The major constants in the company's approach to building its business are creativity and reliability; from the hand-written font and hand-drawn designs, to the way the products are produced, promoted and sold, Until Life Makes Sense hopes that their movement continues to help others explain and discover their meaningful moments. "We're helping people find their way on life's journey," said Wilkinson, "providing some sense of clarity along the way that says to humanity: there is purpose to what we are doing, there is meaning to our words, that we should take the time to experience the moment, bask in clarity and find our sense."
About: Until Life Makes Sense, LLC is located in Austin, Texas. Founded in 2012, the company's website is www.untillifemakessense.com. The Co-Founders are Justin Finck and Graham Wilkinson.
For PR opportunities contact – gra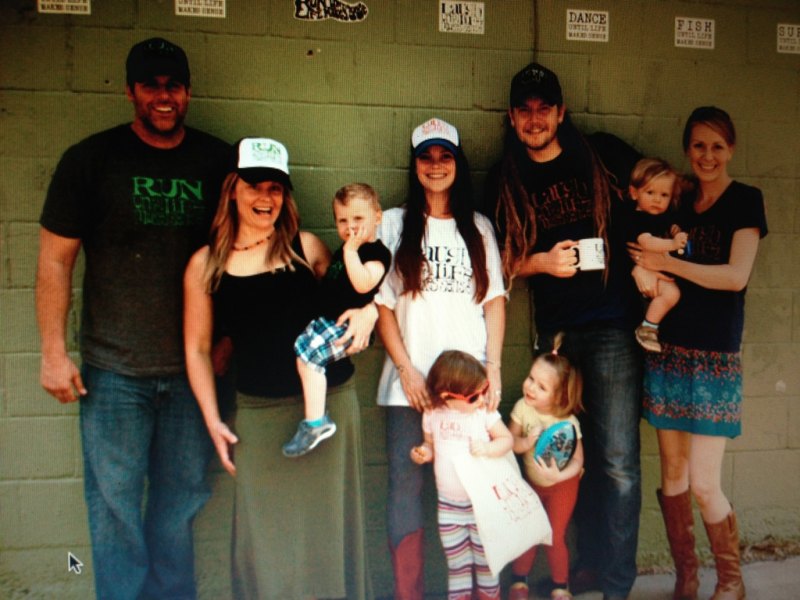 ham@untillifemakessense.com